'The Outback Wrangler' By Matt Wright
The Outback Wrangler is a wild ride where the unique outback flavor of danger and adventure together makes the personal story of a remarkable Australian.
Matt Wright, the star of the famous National Geographic television series The Outback Wrangler, has held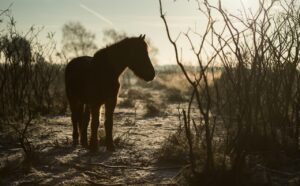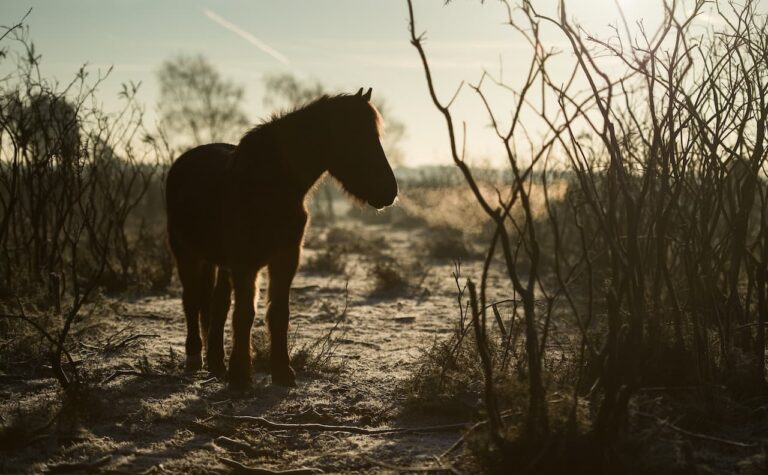 various positions, including horse wrangler, Australian Army soldier, and crocodile egg collector. These experiences have helped him develop his passion and skills for a career as a helicopter pilot, wildlife relocator, and award-winning tour guide.
Matt's objective is to relocate and remove troublesome animals rather than kill them to preserve nature.
His unique way of life in the outback and his expertise with boats, airboats, and helicopters have created some of the unique tourism experiences in the world.
Matt Wright – Biography
Matt Wright, a conservationist for National Geographic and a helicopter pilot, was born and raised in the outback of Australia, Papua New Guinea, and Far North Queensland, where living off the land and getting along with dangerous animals like snakes, spiders, stampeding cattle, and even sharks was a way of life. Matt collected some of Australia's deadliest reptiles, lizards, and turtles by age eleven. Matt's life is an adventure, from his early years working in the outback to a short stint in the army, but he was always one to make his own decisions.
Today, Matt works as a wildlife relocator, tracking down, catching, and transferring a variety of dangerous creatures, such as crocodiles, wild buffalo, and even polar bears. His passions and unique skill set have led him to this career. He is a well-known outback explorer, the star of his international television show on National Geographic, and a trainer of dangerous animals. Matt said, "I never knew I could do this as a job."
Along with North America, Matt has worked all around Australia in his specific work. He contributes a special combination of professional skills and a viewpoint founded on practical experience and genuine compassion.
About The Show
Outback Wrangler is a famous Australian factual television series. It tells the story of Matt Wright and his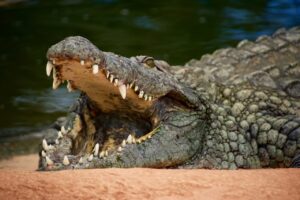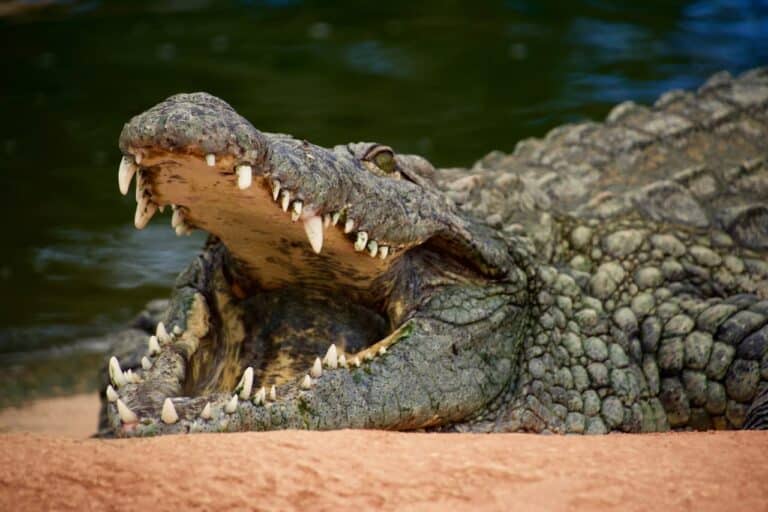 eventful life in various outback regions of Australia. The program depicts the activities of Matt Wright, a helicopter pilot and wildlife catcher, and his mates. Together, they relocate many crocodiles, some of whom are the largest that Matt has ever caught. The action in this breathtaking rumble in the Australian jungle never stops, thanks to large machinery, airboats, helicopters, and the harpoon.
Outback Wrangler is seen in over 90 countries.
Discovering the Top End with the Outback Wrangler
Outback Wrangler Matt Wright has a side that you've probably never known. The wildlife enthusiast and helicopter pilot is an avid photographer. It's not shocking; he's in the perfect location to photograph Australia's breathtaking Top End.
He takes images of Australia's bustling Top End and transforms them into works of exquisite art. Matt, well-known for playing the Outback Wrangler in the National Geographic TV series, uses his photographs to raise awareness of the beauty and worth of the Australian outback among urban dwellers.
"The best method to preserve that little moment is to capture it. I take photos because I'm passionate about sharing my shots with others." Matt explains.
Childhood adventures chasing new experiences led Matt to capture crocs, wild horses, bulls, and crocodile eggs, which began his photographic journey.
Later in adulthood, Matt traveled abroad to discover another mighty north. He flew across glaciers, caught wild animals, put out fires, moved drill rigs, and explored all of northern Canada. To properly capture the majesty and toughness of Canada, Matt decided it was time to get a quality camera and lens.
Matt's favorite photos were mostly taken around the time of the rainfall. Matt thinks this moment offers a unique view of the landscape.
"As you soar above the landscape, you remain in wonder because you never know what you'll see," he exclaims enthusiastically. "If you visited as much country and had as many adventures as I have, you too would shoot images."
The magnificent beauty of the Australian landscape never fails to inspire Matt. When he shares his images online, he frequently receives comments of wonder and amazement.
Matt Wright – A high-flying success story
Matt collaborates closely with scientists, wildlife management authorities, Indigenous elders, and cattle station owners to create a win-win situation for the animals at hand as well as the people who want his help.
Because of the popularity and success of Outback Wrangler, Matt Wright has collaborated with Great Northern, Yokohama, Ariat Australia, and G-Shock. He has also written two books with Penguin Australia.
Matt and his crew also wrapped up filming for their brand-new Wild Territory series.