Beautiful and fascinating natural places exist in Australia. You may view incredible dunes, rock formations, sweeping wilderness, stunning fauna, and the world's largest sand island, in addition to the world's largest living organism, the Great Barrier Reef. Here's a list of ten of Australia's natural wonders in a nutshell.
Great Barrier Reef
This is the world's most extensive reef system, which can also be seen from space. It is a UNESCO World Heritage Site, comprises over 2,900 different reefs, and stretches over 3,000 kilometers off Queensland's coast. There are 1,500 unique fish species, 400 different types of corals, and the largest variety of seagrass. It also accommodates 30 species of whale, porpoise, shark, dolphin, and endangered species. The Great Barrier Reef is a wonder you must visit in your life time.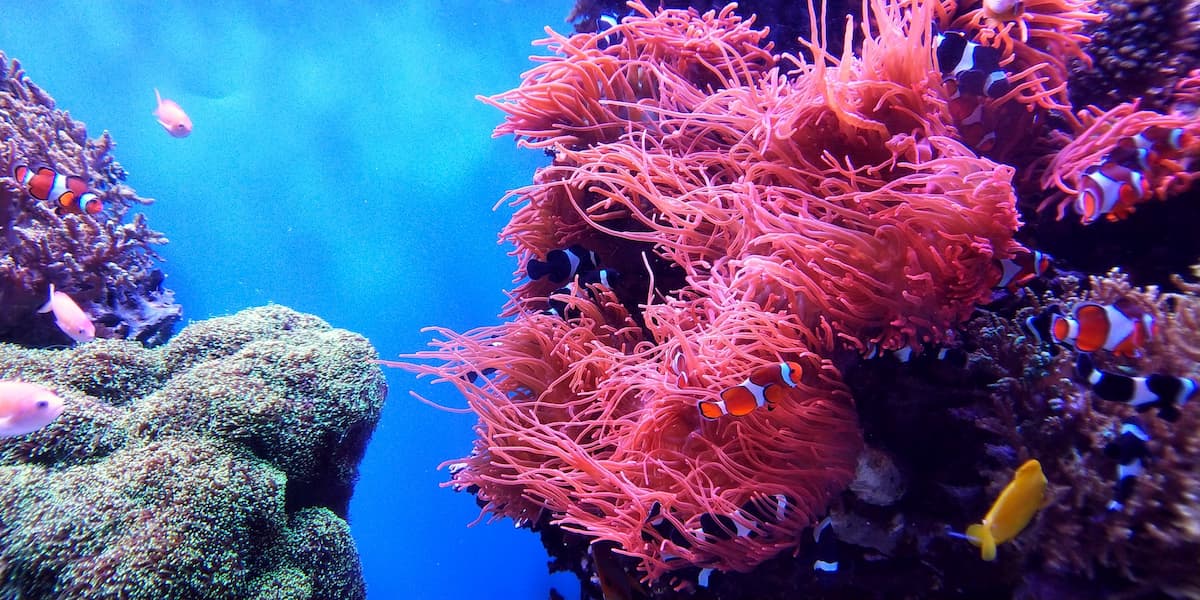 Uluru
Uluru/Ayers Rock is a spiritual site for the local Aboriginal people and is known for its changing colors. Take a walk around the base trail to get a sense of the geology of the rock as well as the wildlife and flora that thrive in this arid environment. The powerful creation stories linked with this place have been passed down through generations of Aboriginals, making it one of Australia's most fascinating natural beauties.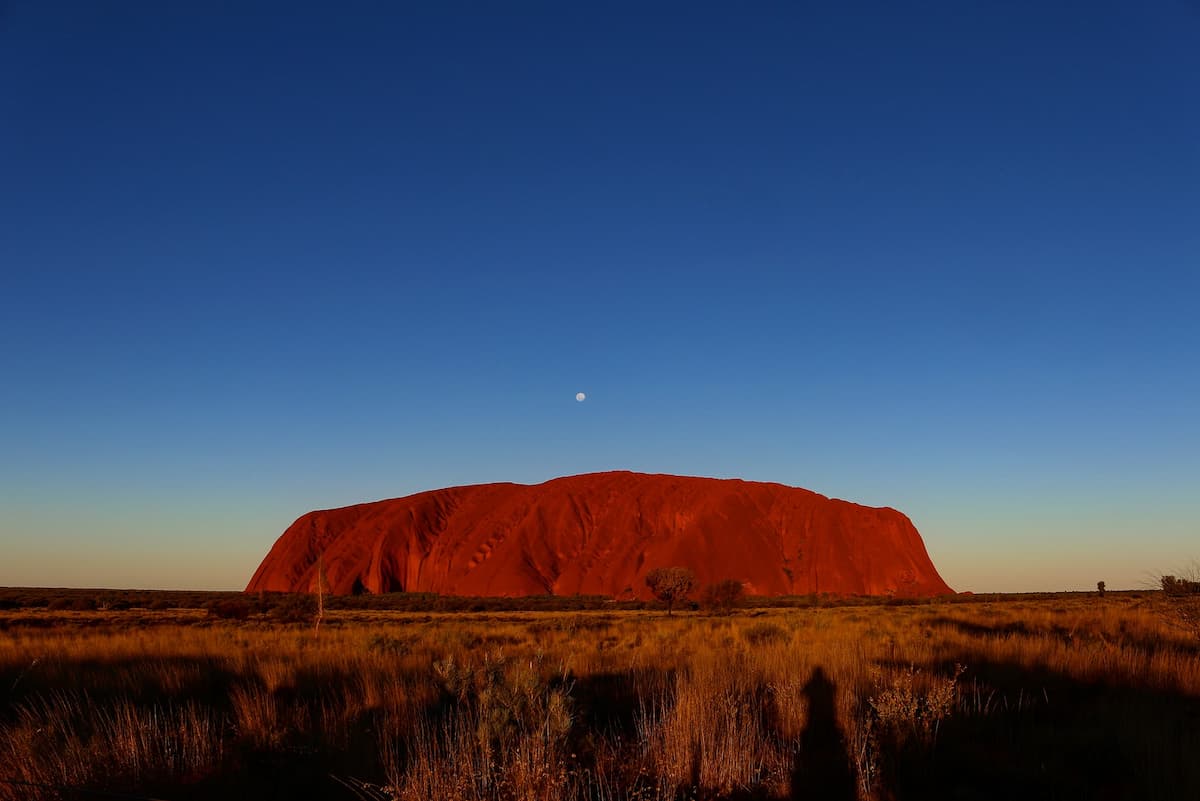 The Twelve Apostles
The Twelve Apostles are a group of beautiful limestone stacks visible from the Victorian coast at Port Campbell Park. Many years ago, these stacks broke away from the cliffs. After that, they developed in stages from caves to arches, eventually breaking apart and forming stacks. Their base is eroding at a pace of around two millimeters every year.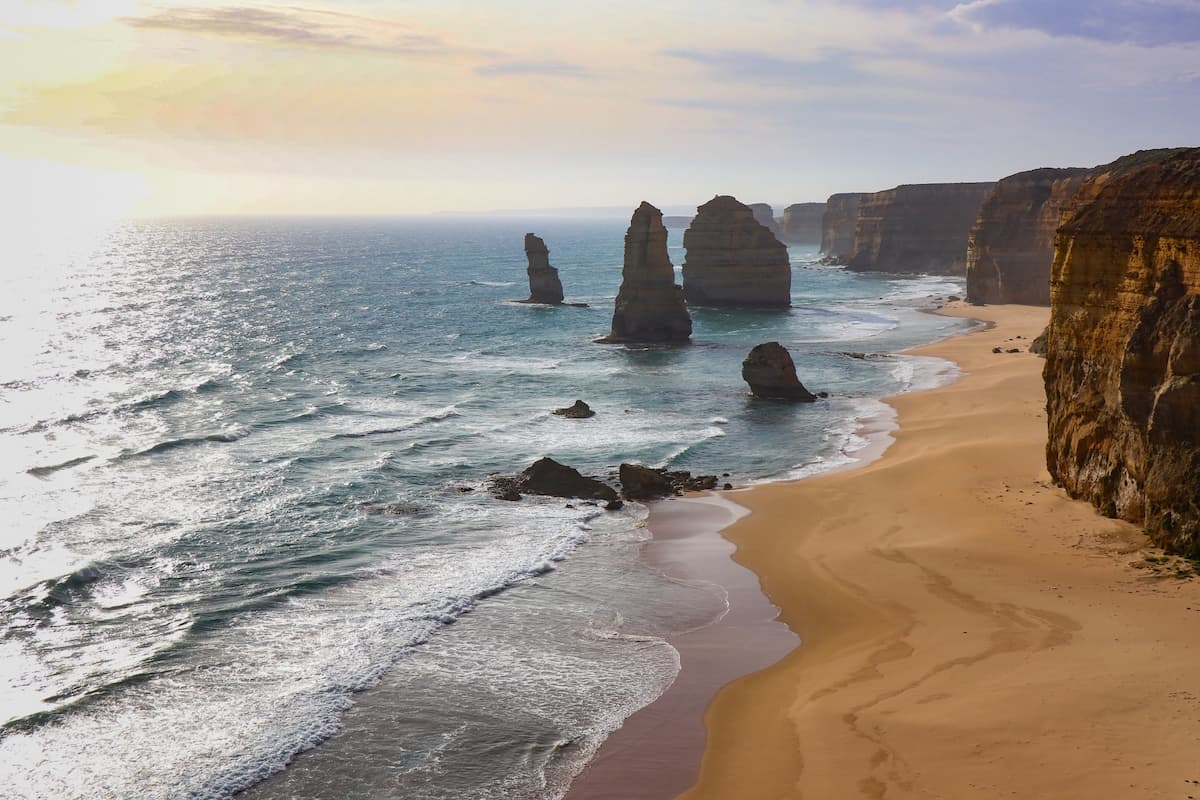 Ningaloo Reef
The Ningaloo Reef is one of the world's longest fringing reefs, stretching over 200 miles (321 kilometers). It is home to over 500 varieties of fish, including the enormous whale shark and 220 species of tropical coral. The clear tropical waters provide easy views of whale sharks, rays, and other reef residents, and you can also swim directly from the beach to the coral.
The Blue Mountains
This mountain range escarpment is located about 2 hours outside of Sydney. The colors before you will take your breath away: red stone gives way to green eucalyptus forest, all of which is covered in a shimmering cloud that colors the landscape blue. Echo Point, the Great Dividing Range, and the Three Sisters are some of the most well-known sights in the Blue Mountains. Keep an eye out in the treetops for snoozing koalas!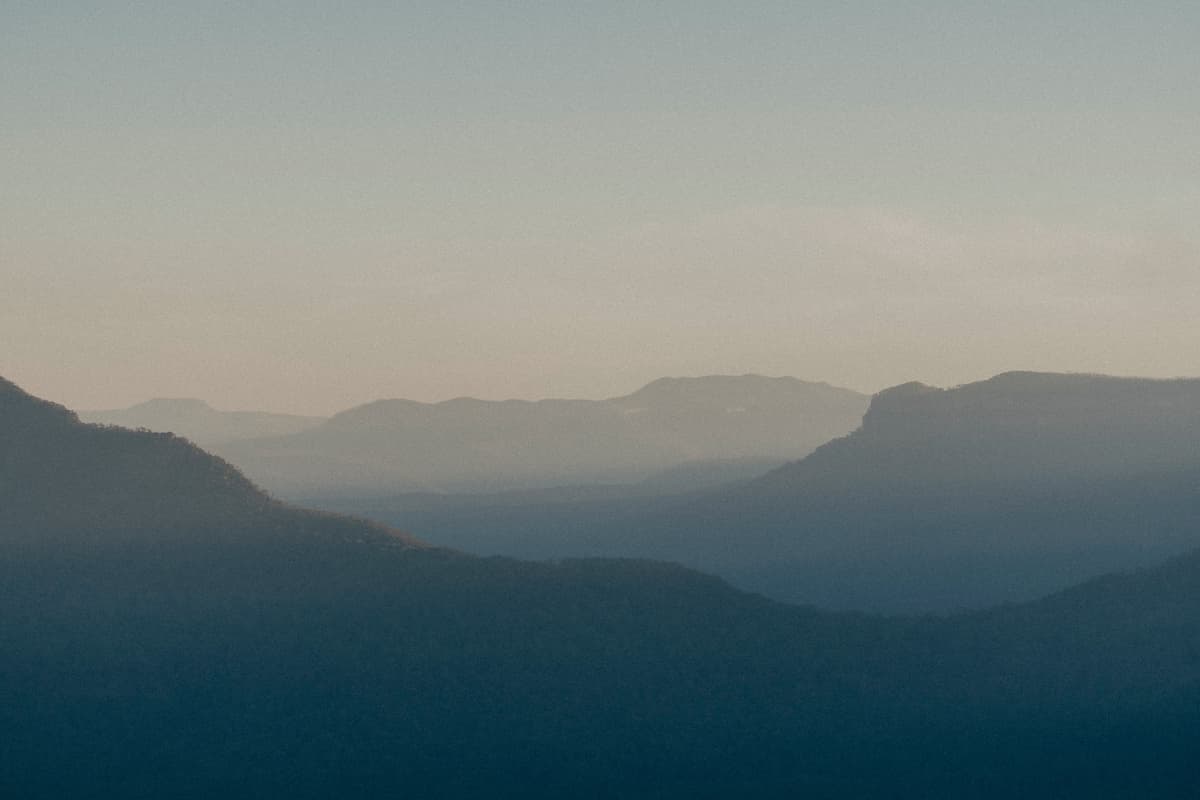 Fraser Island
Fraser Island is the world's largest sand island. This island is located just off Queensland's coast at the tail-end of the Great Sandy Straight. Fraser Island is 123 kilometers long and 22 kilometers wide, and its beach stretches for 75 miles and is appropriately named 75 Mile Beach. Fraser Island has a unique mix of mangrove forests, rainforests, marshes, eucalyptus woodland, and dunes that rise to 240 meters above sea level. Dingoes, flying foxes, saltwater crocodiles, swamp wallabies, sugar gliders, echidnas, and numerous types of bats are among the animals that can be seen on this island.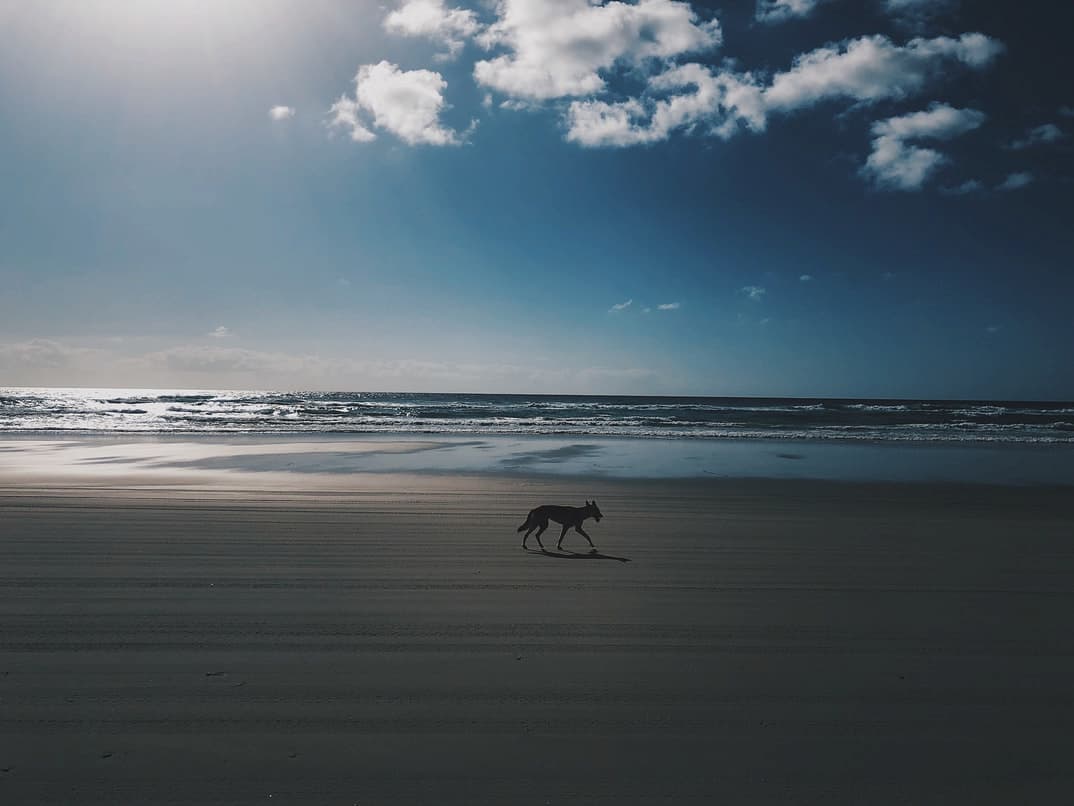 Bungle Bungles
Bungle Bungles are striped rock towers that rise to over 570 meters above sea level and are adorned with circular orange and black sandstone layers. Unusual animals, tropical pools, caverns, and gorges, all part of Aboriginal land, are found within the harsh landscape of the Kimberley region in north-western Australia.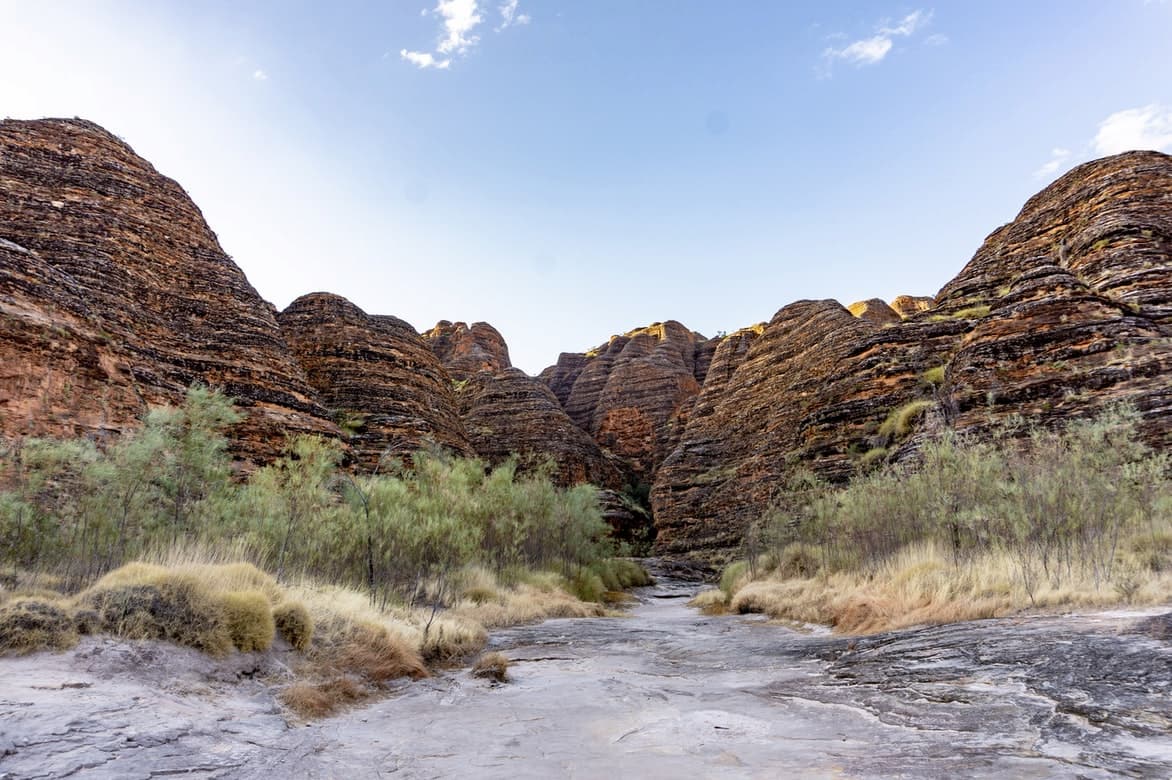 Kakadu National Park
Kakadu is a vast wilderness that covers 20,000 square kilometers and is home to various tropical landforms and rivers. The floodplains and four significant rivers make up the Alligator Rivers Region. The tidal flats and rocky terrain, which are rich in Aboriginal rock carvings, are also notable. It also has a wide diversity of species, including saltwater crocodiles.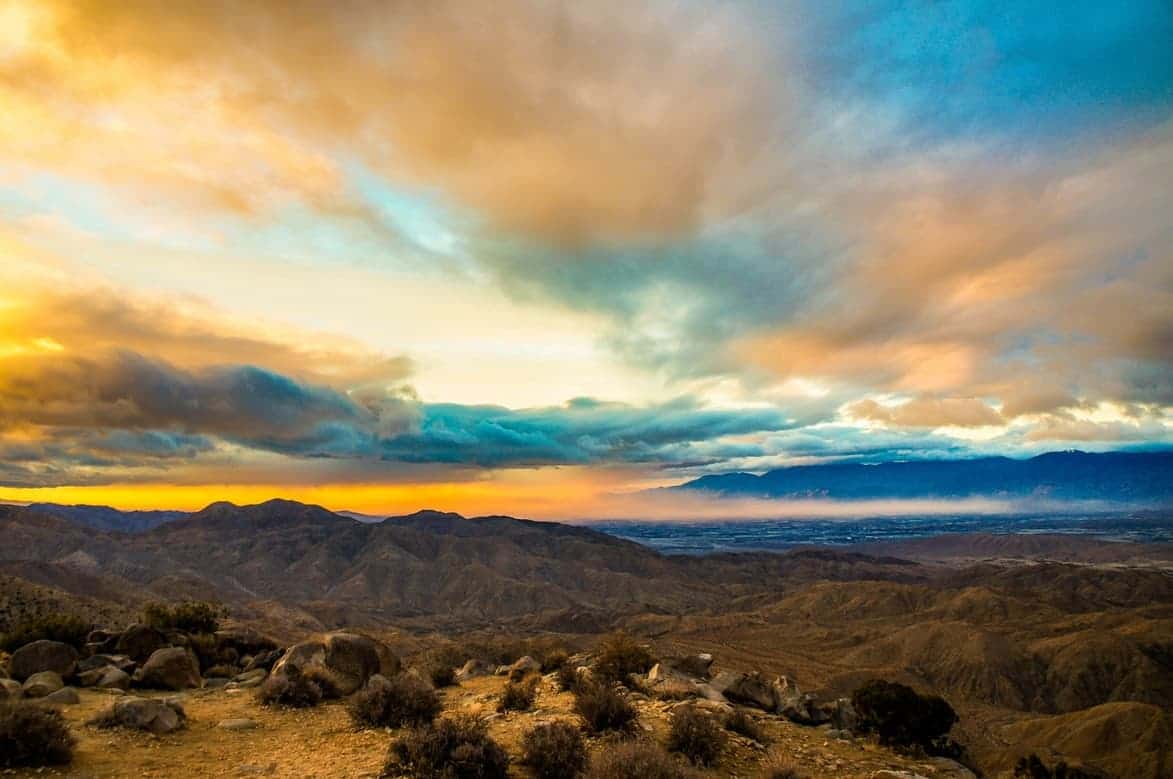 Lake Hillier
With its bright fuchsia hues clashing brilliantly with the blues of the Indian Ocean, this Western Australia Lake is all about the shock effect. This weird, salty lake, located 130 kilometers from Esperance on Middle Island, is best viewed from the sky.
The Pinnacles
The Pinnacles Desert is a unique terrain on the planet. These limestone structures, found in Western Australia's Nambung National Park, are thought to have been generated from seashells that were broken down and mixed with sand, then blown inland by sea winds to form dunes. Emus and grey kangaroos live in the park, which attracts more than 250,000 tourists each year.