Geography Scout takes you on a journey all over the globe. We explore our earth to show you how amazing our planet really is.
Our team research and explore the globe to bring you a huge amount of information about the wonders of the world. Our team try to bring you something different than most websites and strive to teach you new things you never thought existed!
Love our content? Make sure to follow us on social media and keep up to date with our latest blogs and see where our team is travelling to next!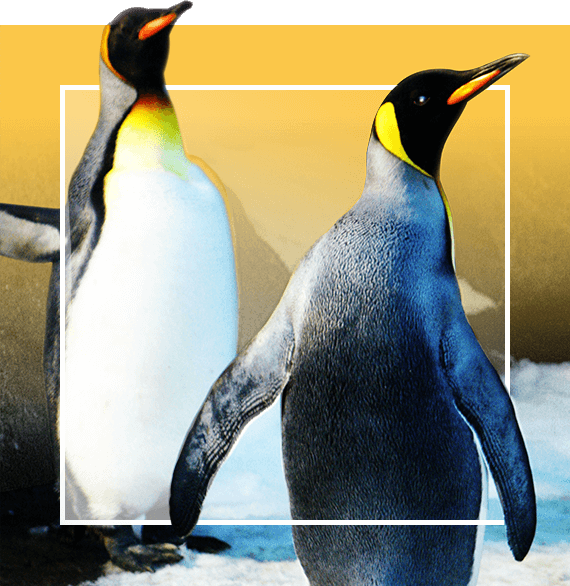 Check Out
Our Animal Category
Learn more about our amazing planet and the animals that inhabit it.