THE LADY ON THE AUSSIE $20 NOTE
Mary Haydock, better known as Mary Reibey, was a famous face that has been plastered across Australian twenty-dollar notes since 1994. She was also a leading entrepreneur, philanthropist, and integral to the establishment of the Bank of NSW. She became one of the well renowned and successful businesswomen in Australia.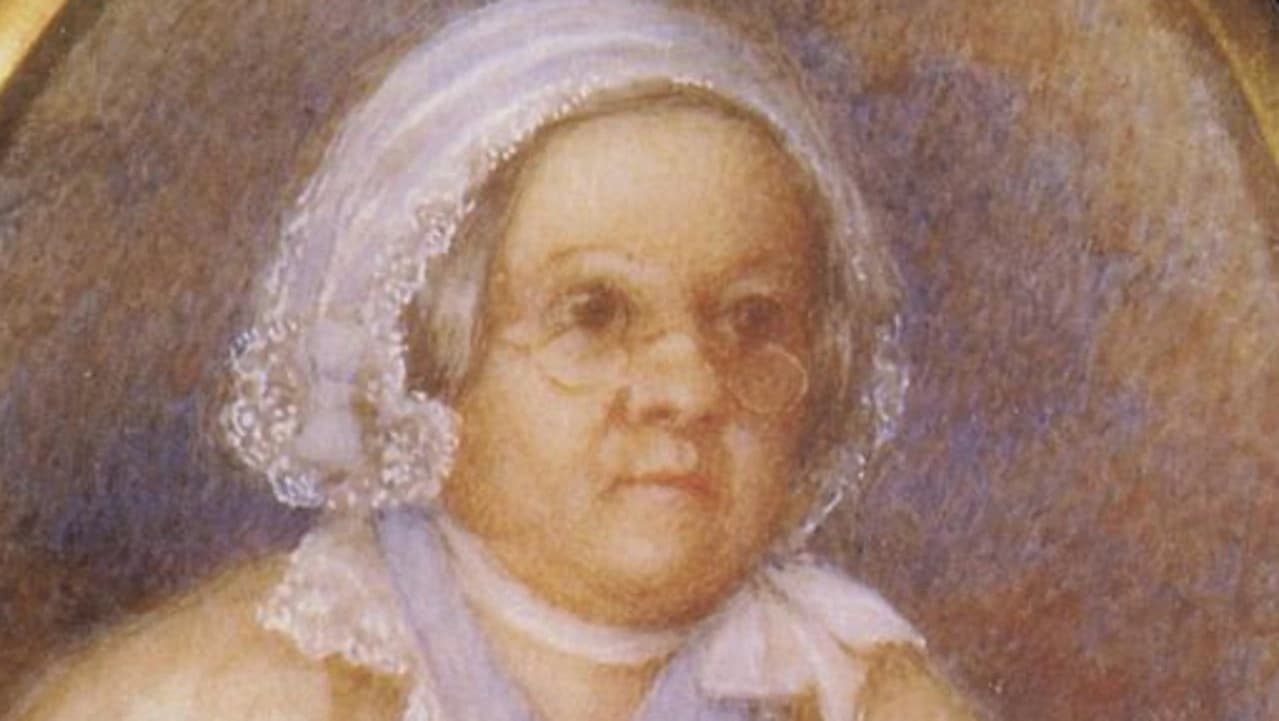 Why did she come to Australia?
A picture in your wallet on the Australian $20 is of a serious-looking older woman, Mary Reibey, born in 1777 in Lancashire, England. After she lost her parents, Mary was sent to work as a house servant.
Mary's life after the death of her parents was not easy. She was very bored of sewing and embroidery in her hometown. At 13, she ran away from her employer and was convicted of stealing a neighbor's horse. When Mary was caught, she was dressed as a boy and went by the name James Burrow.
Mary told her husband she only took the horse in later years because she was bored and found stitching unpleasant.
Because of this, Mary was sentenced to be transported to New South Wales for seven years, a convict ship called the Royal Admiral, arriving in Sydney in October of 1972. It was only before her transportation was set to take place that authorities realized Mary wasn't a boy.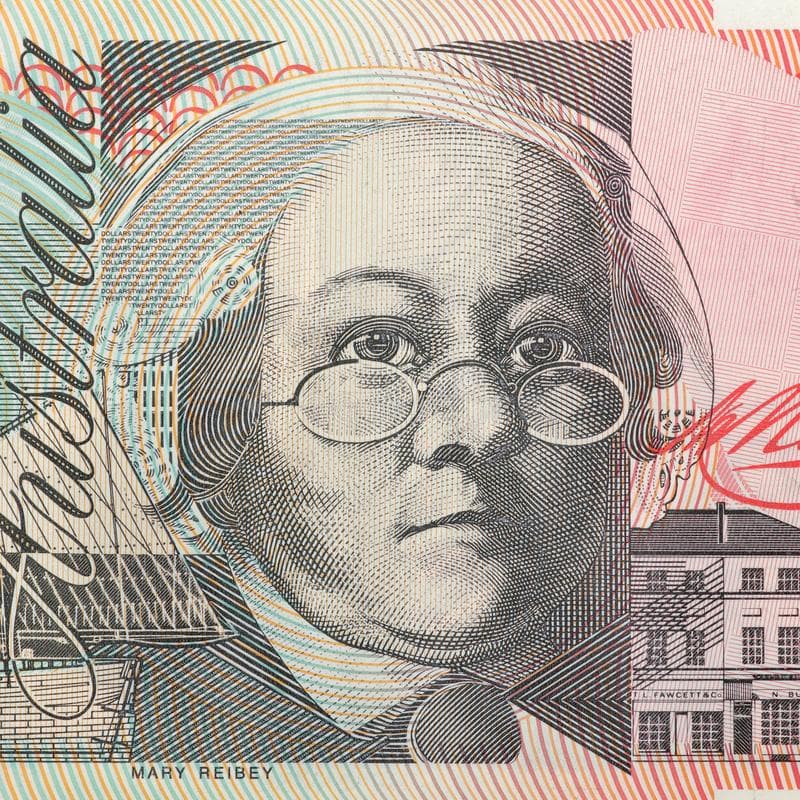 Journey to Australia
Mary's journey to Australia was far the most unpleasant. She boarded a convict ship when transportation to Australia was the most common form of punishment. The journey from England to Australia took between four and six months. Most of the people died on the journey due to terrible conditions. Mary was exceedingly fortunate to have survived the entire voyage. 
Life in Australia
When Mary arrived in Australia in 1792, she worked as a nursemaid. Two years later, while still in Australia, she married Thomas Reibey, an Irishman in the service of the East India Company.
Thomas was granted land on the Hawkesbury River, Sydney. He started growing a successful cargo business and gained enough money to build a small house near Macquarie Place. During this time, the couple was determined to acquire several farms and properties and to start trading. With her husband away, Mary became adept at running their many enterprises. The couple also signed a business partnership, and their trade activities were extended to the Bass Strait, Pacific Islands, and in the year 1809, extended to China and India.
After her husband died in 1811, Mary took care of their seven children and all her husband's many businesses, including a sealing operation on the Bass Strait.
A journey from convict to real estate magnate
Rather than merely coping with the loss of her husband, she prospered and expanded the enterprises as a leading businesswoman.
Mary was a shrewd entrepreneur and a founding member of The Bank of New South Wales. Soon made the businesses more profitable and bought properties across central Sydney, including in Macquarie Place, George St, and the King's Wharf.
Despite various charitable endeavors, Mary was not someone to be messed with. In 1817 she was found guilty of assaulting John Walker, one of her debtors, with an umbrella.
Mary was a successful businesswoman, retiring off her properties and building a house in Newtown in 1828. Mary lived in Newtown until she died in 1855.
Mary's image on the $20 banknote was the only remaining portrait of Mary.